Bogota: Altos de la Estancia
Altos de la Estancia is a dynamic and constantly transforming neighbourhood in Ciudad Bolivar, Bogota. Resilience and transformation is driven by community leaders who have forged a Community Task Team to channel dialogue with the  City to better manage the neighbourhood. and develop. Altos is a site of contestation, of community food gardens forged through local agency and an attempt of co-developing paths for building a more sustainable neighbourhood through community action, both with, and in spite of local government.  'La lucha continua'.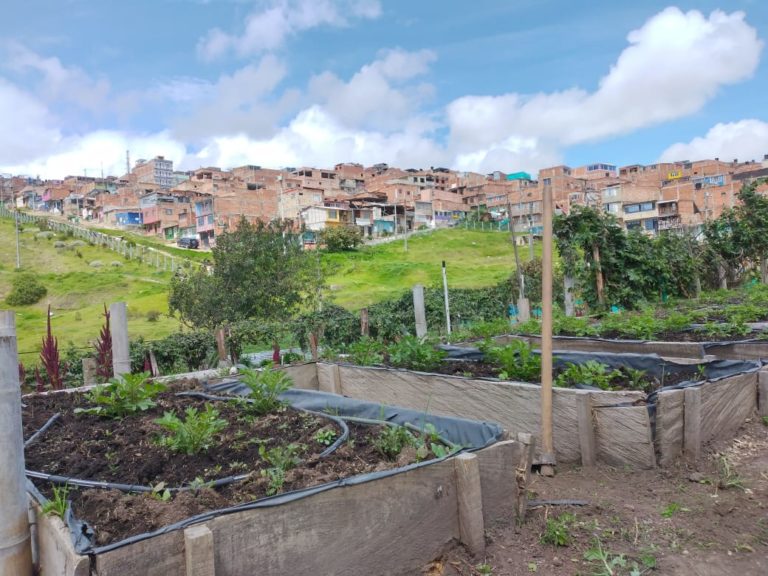 Cape Town: Cissie Gool House
The occupation of Cissie Gool House, formerly the Woodstock Hospital, is one of a few building occupations on well-located land in the inner-city of Cape Town. It was initiated in 2017 by the housing justice movement Reclaim the City in the context of gentrification and a housing affordability crisis. It has become a bottom-up response defined by experimentation, resistance, and survival, offering a home to more than 1000 people.
Yet their future is uncertain, as the City of Cape Town is intent on moving toward social housing on the site. In response residents argue for the importance of accounting for occupier histories, experimental practices,  and planning visions in this process. The  struggle to remain continues.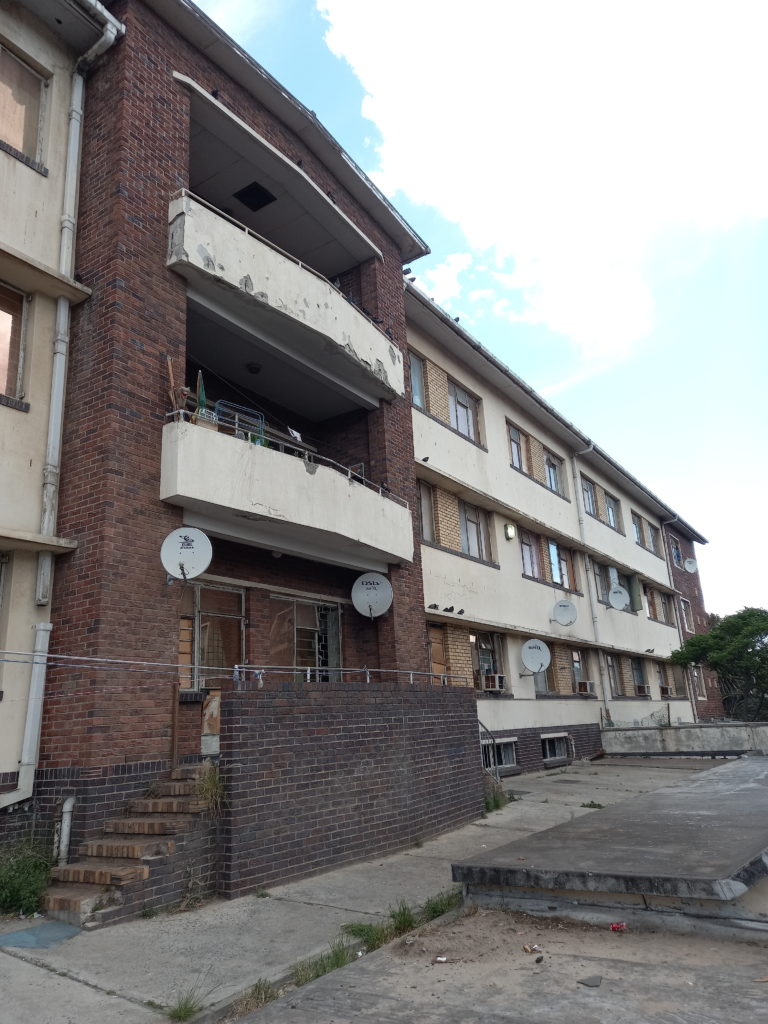 São Paulo: Occupation Mauá
Occupation Mauá is in inner-city São Paulo. It was established in 2004 through the appropriation of an old unused hotel, and is entirely run by its residents who have maintained and repaired the building, ensuring its security and renovations. Residents insist that the occupation is a claim to realize several constitutional rights, including the rights to housing and dignity.